Dealing with online accounts after death
If someone close to you has passed away, it's important to think about what you are going to do about their online accounts. Nowadays, lots of people manage their bank accounts online, and with an increase in social networking and social media sites, people's online presence has grown significantly in recent years.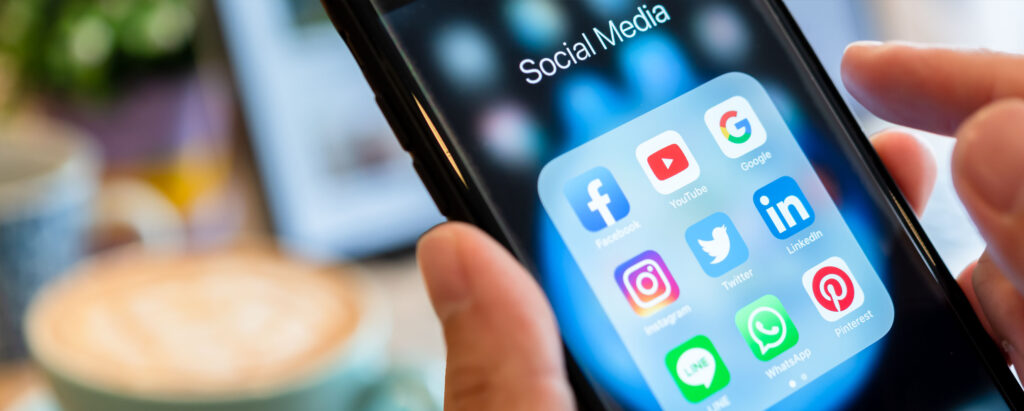 Access to online accounts after death
When a close friend or family member dies, managing their online account may fall to you. Gaining access to each account will require different legal documentation, so you'll need to check the individual Terms of Service to see what is required of you.
How to close a bank account after death
Bank accounts are commonly counted as part of the estate (money, possessions and property), so these will be managed by the executors of the Will. In some cases, you may require a Grant of Probate to administer the estate of someone who has died.
Closing a loved one's bank account is usually done as follows:
Notify any organisations that might be affected
Notify the bank
Share the necessary documents
The Bereavement Principles have been put in place to help families alert financial organisations to the death of a loved one, with a more sensitive service.
If you are unsure about which online accounts your loved one used, it can be helpful to check their email address or bank statements.
Memorialising social media accounts after death
A memorial account is a lovely place for friends and family to share memories and create a digital legacy for their loved one. If you would like to memorialise a public space, such as Facebook or Instagram, you will need to know the deceased person's username and provide a copy of their death certificate.
Deleting online accounts after death
For some people, they prefer to close the account of their loved one straight away. Here are some popular social media platforms you may need to contact and gain access to:
Get in touch
For more information about our services, feel free to contact your local funeral directors and our friendly team will be happy to answer any questions you may have.
Alternatively, if you are struggling with the loss of a close friend or family member, please contact our Bereavement support helpline on 0808 164 2239.
Compare Cremation Funeral Services
Cremation services usually involve a gathering of family and friends and a cremation committal to say goodbye to a loved one.
Further Reading: Arranging a funeral
Read about how funerals are arranged and what services you can expect to get.