Picking up the telephone to tell close family or complete strangers such as an employer about the death is usually difficult.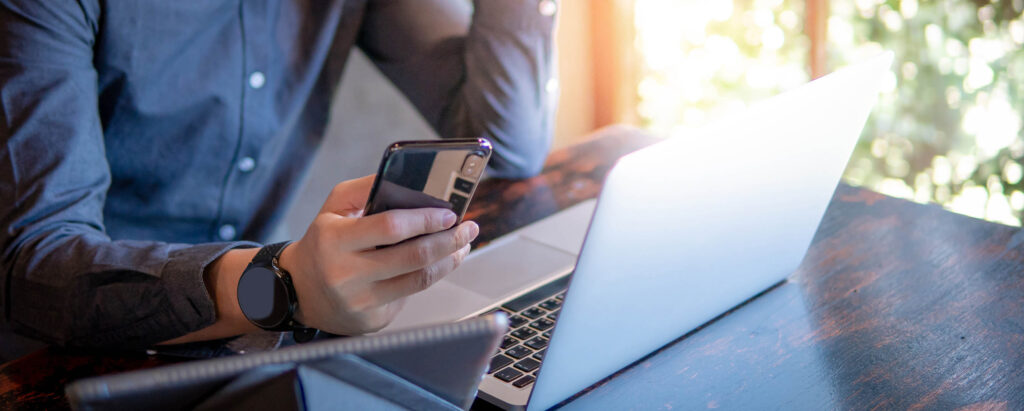 You may want to ask people you trust to let their branch of the family know or a friend to let other members of their social network know. Once you know when the funeral is, keep the details by the phone so anyone can answer and give this information.
As well as letting relatives and friends know about the death, you will have to close bank and building society accounts or cancel or change insurance details, agreements, payments or direct debits. Banks etc. should be contacted quickly to secure the estate and prevent fraud. An early call should be made to the Department for Work & Pensions (DWP) agencies to avoid accidental overpayment of benefits, which will later have to be repaid to the government.
Take copies of important documents and if you post any documents, make a note of when you sent them.
These might include:
Employer or private pension provider
School
Solicitor and/or Accountant
Banks and Building Societies
Utility Suppliers
Phone and Broadband provider
Insurance companies
Pre-paid funeral plan provider (if applicable)
Trade Union / professional organisation
Cable TV / satellite service
Government organisations:
HMRC Tax Office
National Insurance Contributions Office if they were self-employed (to cancel payments)
DWP if they received a state pension or any other benefits
Child Benefit Office (at the latest within eight weeks)
Local authority* if they paid Council Tax, had a parking permit, were issued with a Blue Badge for disabled parking, or received social services help, attended day care or similar
UK Identity and Passport Service, to return and cancel a passport
DVLA, to return any driving licence, cancel car tax or return car registration documents/change ownership
* Many local authorities offer a service making it easier to inform local and central government departments of the death. Ask your registrar if this service, often called Tell Us Once, is available in your area.
If you're unsure about whether a particular organisation not listed here needs to be informed, please call one of funeral homes for further advice. We can also help you with the wording of our free online tribute, donations and funeral notice website, plus the placing of announcements in the local paper.
Compare Cremation Funeral Services
Cremation services usually involve a gathering of family and friends and a cremation committal to say goodbye to a loved one.
Further Reading: Arranging a funeral
Read about how funerals are arranged and what services you can expect to get.