Documents and certificates
Once the Registrar has the required information and documents, they will issue the following certificates which enable you to start arranging the funeral and sorting out the affairs of the person who has died.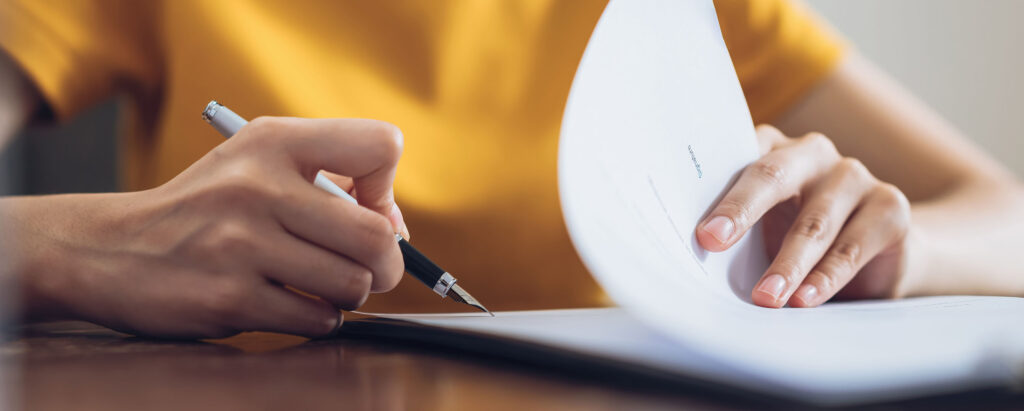 Certificate for Burial or Cremation – commonly known as the 'green form'
This certificate is free of charge and needs to be given to the funeral director as soon as possible, as it gives permission for the person who has died to be buried or cremated. The green form is replaced by a document from the coroner if there will be an inquest or if the funeral will be a cremation following a coroner's post-mortem examination. The coroner will issue this directly to the funeral director.
Tell the registrar if the funeral is to be overseas as the green form is not issued and other forms are needed
Certificate of Registration of Death – commonly known as the 'white form'
Another free certificate. This is used where the person who has died was in receipt of a state pension or any other benefits. The registrar may give you an envelope to post the certificate or you can hand it in at a Jobcentre Plus office. You can obtain this form from the registrar even if the death cannot be registered yet. In England & Wales this is form BD8, form 3344SI in Scotland and form 36/BD8 in Northern Ireland.
This form is used in all cases and should be sent to the Department of Work & Pensions (DWP) address on the back of the form, along with any relevant pension books. Some register offices also issue an envelope with this form but it can also be returned to the office from which any pension or benefit has been issued or to a local Jobcentre Plus office.
Death Certificate
A Certified Copy of an entry of death (more commonly known as a death certificate) is issued by the registrar as legal proof of the death and is required to settle the affairs and estate of the person who has died.
This is the only form you will have to pay for. You might want to consider purchasing several copies, as you will need a separate one each time you deal with a bank, pension company, insurer or any other organisation. The cost of certified copies of the death certificate at the time of registering the death vary from one country to another.
Companies such as these will always require an original and not a photocopy. However, they will almost certainly return it if you prefer to pay for a single copy and use it more than once.
Compare Cremation Funeral Services
Cremation services usually involve a gathering of family and friends and a cremation committal to say goodbye to a loved one.
Further Reading: Arranging a funeral
Read about how funerals are arranged and what services you can expect to get.