What Is Funeral Financing?
If your loved one has recently died and you are in charge of arranging their funeral, we offer funeral financing to help cover the costs and ease the financial burden.
Why choose funeral finance?
For most people, paying outright for a funeral is an unrealistic option. And taking out an expensive credit card or depleting your savings isn't always viable. That's where funeral finance comes in. A payment plan designed to alleviate any stress or anxiety around funeral payments and upfront costs. 
Funeral finance is a security blanket and provides you with flexibility over payments when it matters most. So if you're struggling for funds and need financial help, remember you are not alone. Affordable options like credit agreements and personal loans exist to help you finance your loved one's funeral.
How to finance a funeral?​
There are a number of different ways to pay for a funeral, the most common include:
Using money from the deceased's estate
A pre-paid funeral plan
Personal savings
Life insurance plan or over 50s life plan
Finance or loan
What happens if you can't afford a funeral?
Funerals can be expensive, and you may not be financially prepared. Fortunately, there are a number of options available to help you pay for the funeral of a loved one. These include:
Funeral financing – a credit agreement to spread the cost through monthly repayments; this is authorised and regulated through your chosen funeral director.
Funeral loans – a personal loan to help cover funeral costs. A number of different providers offer this service, including banks, building societies and credit unions.
Alternatively, if you get certain benefits the government offer a payment plan called Funeral Expenses Payment. It can help cover:
Cremation or burial fees, including the cost of the doctors certificate
Travel arrangements (to and from the funeral)
Death certificates or other documents
Moving the body within the UK
Funeral director fees
The coffin or casket
Flowers
Does the DWP help with funeral costs?
Can you get a loan to pay for a funeral?
If you are not entitled to government help, you may wish to apply for a funeral loan. Providing the application process is successful, a loan amount will be agreed based on your ability to pay it back over a set amount of time. Terms and conditions will vary between providers.
Who qualifies for help with funeral costs?
Eligibility will vary depending on what type of financial support you apply for, however the following criteria usually applies:
At least 18 years old
Permanent UK resident and resided in the UK for 3+ years
Have a UK bank account
In regular or part-time employment, with a minimum annual income of £8,000
Good credit
Financing a funeral with Funeral Safe
We work with a specialist consumer credit company called Funeral Safe limited to provide alternative, affordable ways to pay for a funeral. Part or all of the funeral cost (£500-7,500) can be financed, and you'll pay it back over terms of 12 months – 5 years with (fixed) APR rates from 15.9%.
You will have a 3-month period with no scheduled repayments and no interest will accrue on your account. During this period, you can settle your account at any time and at no extra cost. After 3 months your chosen monthly payment plan will commence including the applicable interest rate for your finance agreement.
Funeral Safe Limited are the lender and are authorised and regulated by the Financial Conduct Authority.
For more information regarding funeral finance, speak to your funeral arranger.
All our Funeral Homes offer a finance option through Funeral Safe
No payments for 3 months
0% interest for 3 months
Pay in full within 3 months at no extra cost

Affordable monthly repayments after 3 months
Contact your local funeral director or visit their website for more information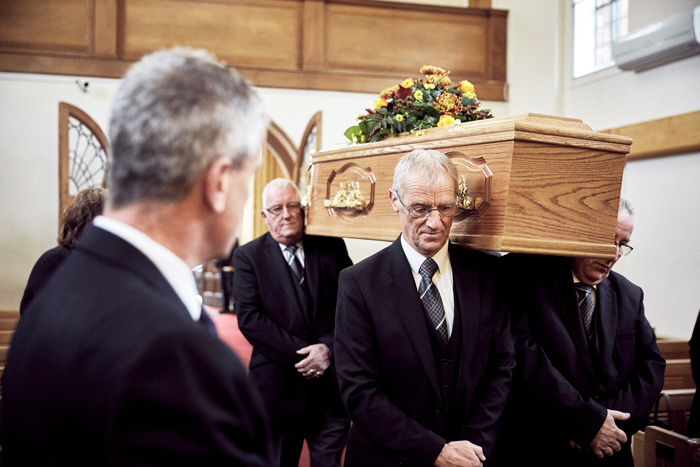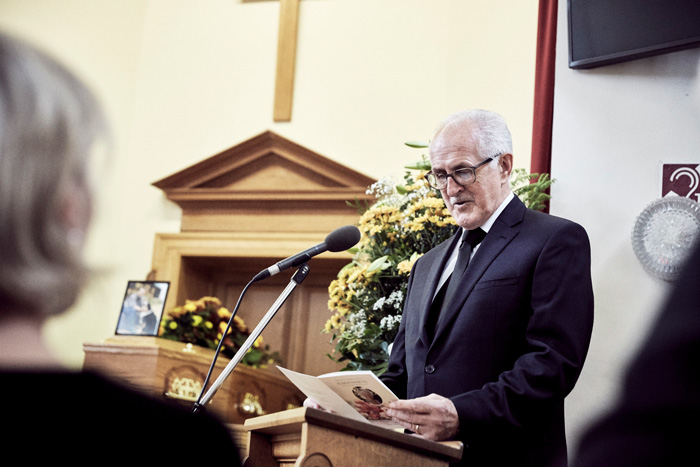 Explanations: Funeral Safe Limited provides finance from £500 – £7,500 from 15.9% APR over terms of 12 – 60 months. Representative Example: After your 3 month free period – Loan amount of £2500.00 with a monthly repayment of £227.45 over a term of 12 months at a rate of interest per annum of 10.20% Fixed. This is equivalent to 19.9% APR representative. Total amount repayable is £2754.50. Your personal circumstances affect the rate we can offer you which may differ from the representative APR. We will do a credit assessment of your circumstances when you apply. Credit available subject to status to UK residents aged 18 years and over. Funeral Safe finance is available over terms of 1 – 5 years with (fixed) APR rates from 15.9% – 24.9% based on circumstances. Funeral Safe Limited of Alton Business Centre, Valley Lane, Wherstead, Suffolk, IP9 2AX.