Our funeral services are built around your needs, letting you choose the level of support you require. We're flexible too, so always let us know if you have any special requests and we'll do our best to help.


Our professional services
We will take care of all the arrangements needed for a funeral. We will help you register the death, and make sure that all the documentation you need is completed and delivered to the right people. We will book the crematorium or cemetery, and the celebrant. We will take care of the deceased person's body and prepare it for the funeral. Our staff will be ready to help you when you visit the chapel of rest or visiting room. We will be there with you from the moment you contact us to the day of the funeral.


For the journey to the funeral we provide a modern motor hearse, and liveried staff who will attend throughout the funeral. We also offer horse-drawn and motorcycle hearses. You can travel to and from the service and cemetery or crematorium in a modern limousine from our fleet.


Families are often surprised by the range of coffins from which they can choose, from traditional wooden coffins to picture coffins, and from wicker, wool and cardboard coffins to American-style caskets.


Choosing flowers for a funeral is a way to show respect and offer comfort, and we offer a complete choice from traditional wreaths, posies and coffin sprays to unique floral tributes that depict an important aspect of your loved one's life.


You don't need to decide what to do with the ashes of your loved one immediately, as we will collect and keep them for you for three months. You can then decide whether to scatter the ashes or place them in an urn or casket.


If you would like a lasting memorial of your loved one, it's important to take your time when thinking about it. We offer a wide range of memorials and can help you choose one that suits you, and meets your local cemetery or churchyard's regulations.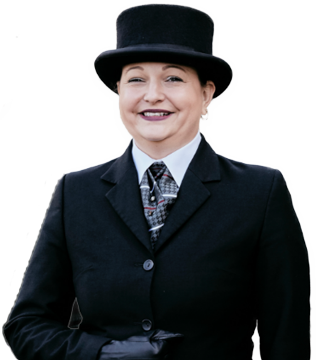 Funeral Partners is different to other funeral directors of its size. We might be the third largest in the country but you'll feel like part of a family.