Top 6 Funeral Trends 2021
Planning for a funeral is not something that any of us look forward to. Whether a loved one has passed away, or you're thinking about planning for your own funeral, the options available can feel overwhelming – especially now it's completely acceptable to break with tradition and plan a more personal occasion.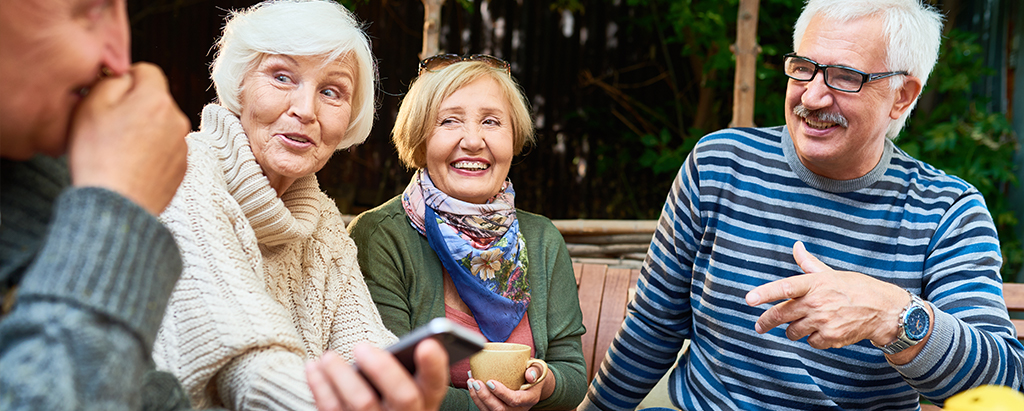 Traditionally, funerals in the West were a muted affair. However, there has been a cultural shift away from this since the beginning of the 21st century, and the choice of funerals and memorials has boomed. More personal ceremonies have gained increasing popularity, with many people opting for funeral plans that leave sombre traditions behind, and instead speak to their own interests and passions.
Here are the top 6 funeral trends that we're seeing in 2021.
1. A change of setting
Half a century ago, most funerals in the UK would have been in a church setting, with a focus on hymns, prayers and religious ceremonies. But over the years, funeral trends have changed and shifted with the times to accommodate a more personal style of funeral without a focus on religion. Many people now choose to have their funeral services in a setting that has significance to them, rather than a religious setting. These humanist funerals, or DIY funerals, can be held anywhere that's happy to host them, from a crematorium to a community centre. Families and friends will often lead the service and give readings in lieu of a minister, offering what many people consider a more intimate way to say goodbye.
2. Celebrations of life
For some, a celebration of life feels more reflective of who they are than a solemn funeral. Simply put, a celebration of life is a more uplifting alternative to traditional funeral services. Rather than focussing on the sadness of a loved one passing away, it celebrates their life and all the joy it brought. It's an opportunity for family members and friends to share their positive, happy memories. Often, guests will wear bright colours, and singing, dancing, and having a good time are all encouraged. Like any funeral service, a celebration of life is a personal occasion and can take whatever shape the person who has died prefers.
3. More people choose cremation
Whether to be buried or cremated is something that many of us will have to weigh up when thinking about our funerals. What many people don't realise is that this was not always the case. Direct cremations gained popularity in the 19th century to keep down funeral costs when burial plots became increasingly expensive in cities. Before this, burials were standard. Nowadays, reasons to be cremated are varied, but personalisation is a popular rationale.
When a person is cremated, their ashes can be scattered in a place of their choosing, meaning that their final resting place can be somewhere that meant a lot to them. Rather than being confined to a particular burial plot, ashes can be scattered in the sea, abroad, or along with someone else who has died.
If you're looking for inspiration for things to do with ashes after cremation, read our guide: What to do with the ashes of a loved one.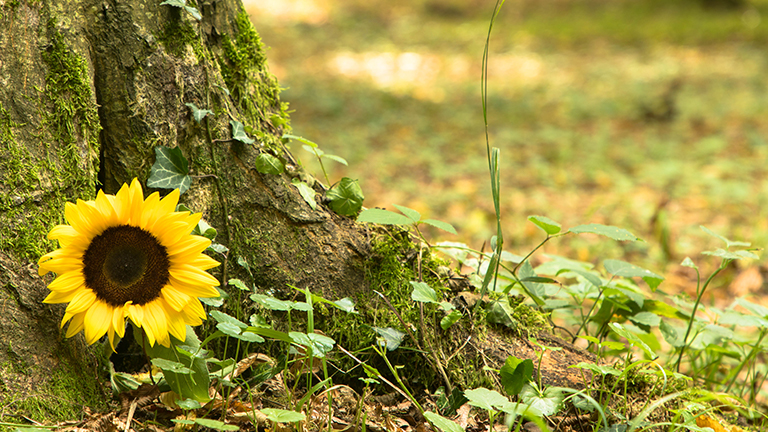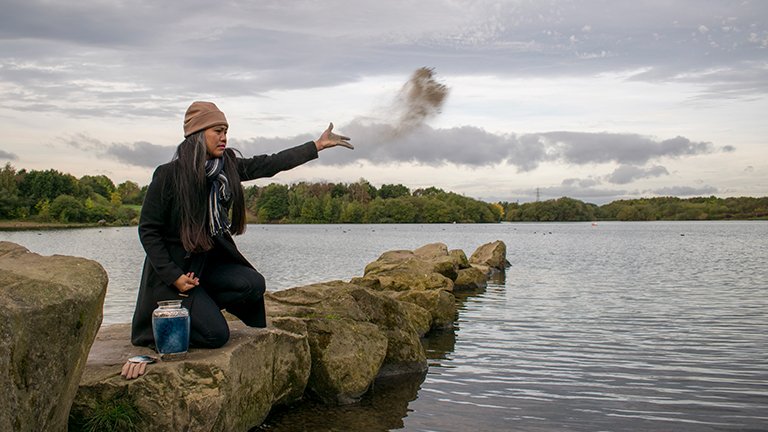 4. Green funerals on the up
Taking care of the environment is becoming more important to people as they live their lives, and now many are choosing to make their sustainability ethics a part of their death, opting for eco-friendly funerals.
Green burials, also known as natural burials, use fewer harmful materials and waste less resources during the burial process. This means the body being buried in a coffin made of natural materials, or even forgoing the coffin altogether for a simple shroud.
Due to the harmful chemicals used, embalming is not permitted. Natural burials can take place in a traditional memorial ground or cemetery, in a woodland, or on private land. Sometimes, a biodegradable memorial will be placed upon the land, but some sites do not permit this so as to leave no trace upon the land.
5. Themed funerals
More and more people are planning funeral services that express something about their personality. With funerals now being more of a reflection of the person who has passed away, themed funerals are becoming increasingly popular. Themes can be anything from the person's favourite colour to a film they loved, a special place, or one of their passions. From Elvis to fairy tale themes, anything goes.
6. Webcasting or live streaming funerals
It's impossible to talk about funeral trends for 2021 without mentioning the pandemic. Covid-19 has resulted in disrupted travel and smaller services, meaning that more people have shifted funeral plans out of necessity.
Live streaming funerals, either privately or on social media, has taken off like never before, and with benefits for relatives living abroad, it looks like streaming funerals could be here to stay. Webcasting means that friends and family from anywhere in the world can watch the funeral live and be a part of the ceremony from afar.
The funeral industry has quickly adapted to accommodate this shift in needs, and many funeral directors now offer products and services that help with webcasting funerals.
Find out more today
Speak to your local funeral director today to find out more about some of the latest funeral trends and how our friendly team can help you with funeral arrangements.
Further Reading: Cost of a funeral
Find out about funeral costs and what financial support could be available.