What to do with the ashes of a loved one
After a cremation, your loved one's ashes are returned and it is down to you to decide what to do with them. Some people choose to scatter the cremated ashes in more traditional ways: planting a tree or scattering the ashes in a place of significance. Whereas others want to remember their loved one in a more unique way: sending them to space or a memorial tattoo.
If you need inspiration for things to do with ashes after cremation, here are some suggestions.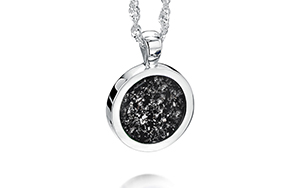 Create a jewellery keepsake
Keep your loved one close to you, even after they pass, with a beautifully crafted piece of jewellery. Each bespoke item contains the ashes or hair of your loved one, creating a unique piece that will memorialise your friend, family member or partner. This can be in the form of a ring, earrings, necklace, bracelet, cufflinks, charm beads, to name a few.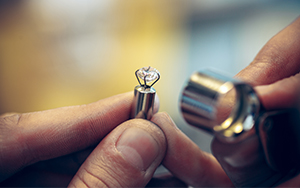 Alternatively, turn them into a diamond
Celebrate the life of your loved one by creating a diamond as unique as they were. Your loved one's ashes or hair can be used to create a diamond, personalised by you, so you can forever hold them close to your heart.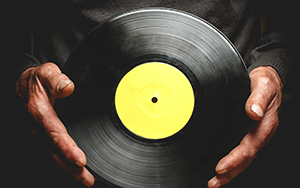 Vinyl record
Was your loved one a music fanatic? It is now possible to have a small amount of ashes incorporated into a 7" or 12" playable vinyl record. You can also pick the song and customise the record cover. Some people choose to include a voice recording to memorialise their loved one.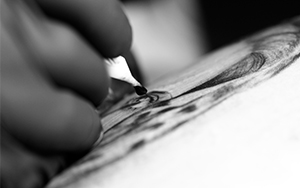 Get a memorial tattoo
Lots of people choose to get a tattoo to memorialise their loved one. The most common type of memorial tattoo is a date, song lyric, quote or image. Alternatively, some tattoo artists can incorporate a small portion of your loved one's cremated ashes into the ink, so a part of them will be with you forever.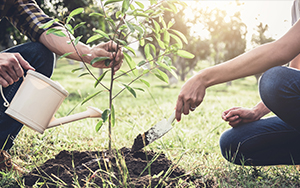 Plant a tree
Although seemingly simple, planting a tree in memory of a loved one is a thoughtful way to memorialise a friend, relative or partner. By planting a biodegradable urn you can grow a tree using the cremated remains, making your loved one an important part of the environment. For more information about green funerals or woodland burials, read our guide.

Memorial firework display
Celebrate the life of a partner, friend or relative with a memorable firework display. The cremated ashes of a loved one can be incorporated in a self-fired firework tribute, launched at a time and location of your choice, or a professional firework display designed to your specific requirements.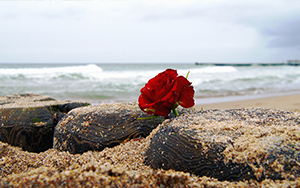 Sea burial
Many people with an attachment to the ocean express a wish for their ashes to be scattered at sea. You do not need to obtain a government licence to do this, however, you cannot scatter ashes on a privately owned stretch of river without permission.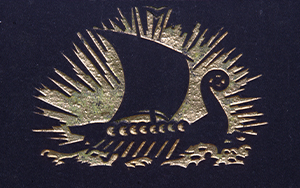 Or take it further with a Viking burial
In true Viking style, launch the ashes of your loved one out to sea with a unique Viking longboat urn. For a send-off to remember, place your loved one's ashes in the hull of the boat and let it drift out to sea. Set it aflame for an authentic Viking burial.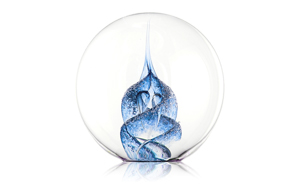 Glass sculptures
A glass sculpture can be a dramatic, wonderful way to honour the memory of a loved one. We can create handmade art memorials with your cremation ashes scattered throughout. Hang them in a place where natural light can hit them, such as a windowsill, to bring out their iridescent beauty.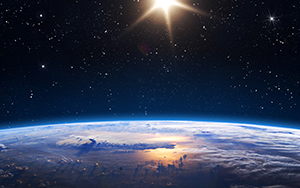 Send them into space
For an out of this world experience, consider a unique space burial service. Launch your loved one's cremated ashes to the edge of space and memorialise them with a breath-taking final journey. Friends and family are invited to the space funeral launch and encouraged to wish their loved one farewell on their final voyage.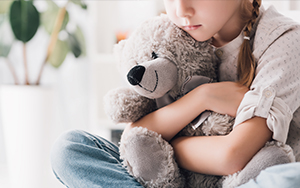 Turn them into a cuddly toy
If you have a young child, a keepsake memorial bear can provide comfort at this difficult time. Some people opt to create 'memory bears' that allow you to store the ashes of your loved one, or memorable keepsakes such as jewellery, within a handcrafted teddy bear cremation urn. Each bear is lovingly made and can be professionally embroidered with your own personal message.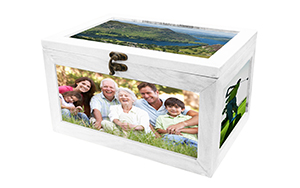 Keep them in a personalised urn
Last but not least, create a truly unique tribute with a bespoke cremation urn. We encourage you to send in photos, drawing, paintings or themes and these will be used to make something unique for you and your family to treasure.
Further Reading: Arranging a funeral
Read about how funerals are arranged and what services you can expect to get.