5 ways funeral directors provide grief support for families
When someone you love dies, having someone to turn to for grief support is so important. Funeral directors play an invaluable role in making funeral arrangements, and ensuring bereaved families have access to grief support is an often-overlooked part of this. A good funeral director knows all there is to know about different types of funerals, and will be able to lend a professional and caring ear to support bereaved people to organise funeral services while grieving.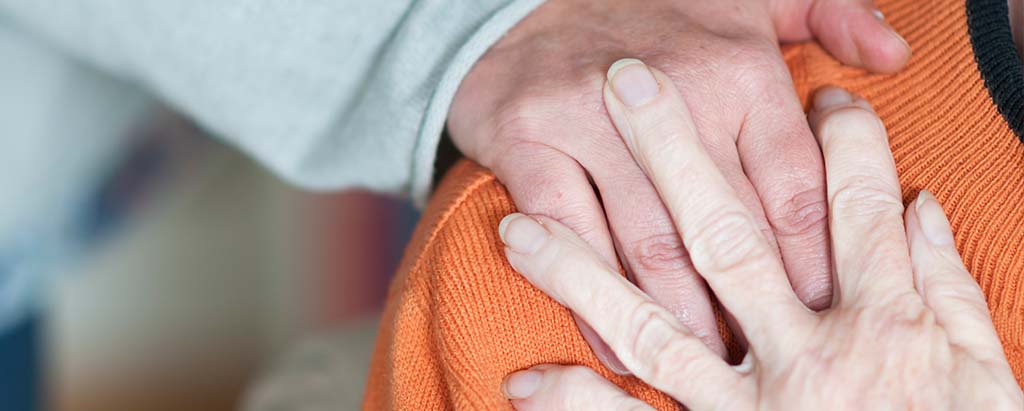 Here are some of the ways in which funeral directors provide grief support:
1. They're masters of organisation
Funeral arrangements can be complicated. There are so many things to consider, and taking on the planning whilst grieving can be a challenge. This is where funeral directors come in. First, they'll consult with close family members to get to know the person who has died so that they can guide and inspire you to create the right type of funeral. Funerals that reflect the person's personality are becoming more and more common, and planning a funeral is not one size fits all.
2. They support with the legalities
There are so many elements of organising a funeral that may not cross your mind. From creating a funeral notice to delivering on the relevant legal requirements, your funeral director will provide the information and support needed to make the whole process go smoothly.
As part of our service at Funeral Partners, our funeral directors can set up a free online donation, personal tributes and funeral notice page.
3. They understand grief
It's a common misconception that funeral directors must be hardened to feelings of grief and loss. In reality, funereal directors care deeply about people and are there to offer support every step of the way during the grieving process.
4. They'll go the extra mile
Funeral directors will take a load off your mind. You can count on them to direct funeral services in a professional and caring manner, seamlessly co-ordinating an occasion which has many moving parts.
5. They'll always be there for you
Many people in the profession say that they didn't choose it, rather it chose them. After all, being a funeral director is not an easy job, especially when needing to be available 24 hours a day since there's no predicting when their services will be required. Whether you want to talk through options for burial or cremation, or [something else], your funeral director will be ready to answer any questions.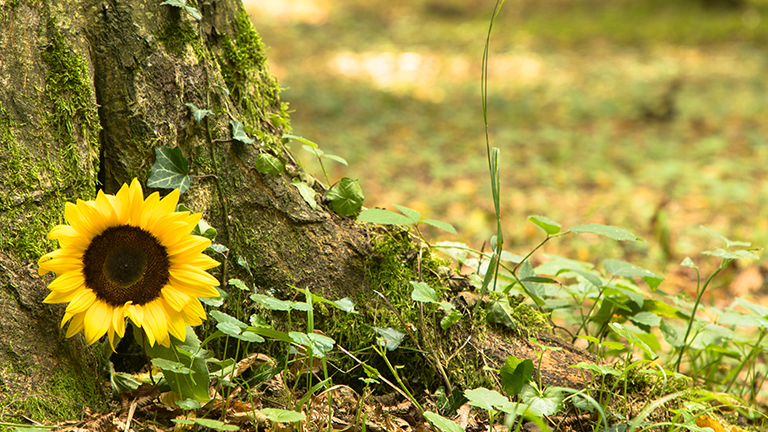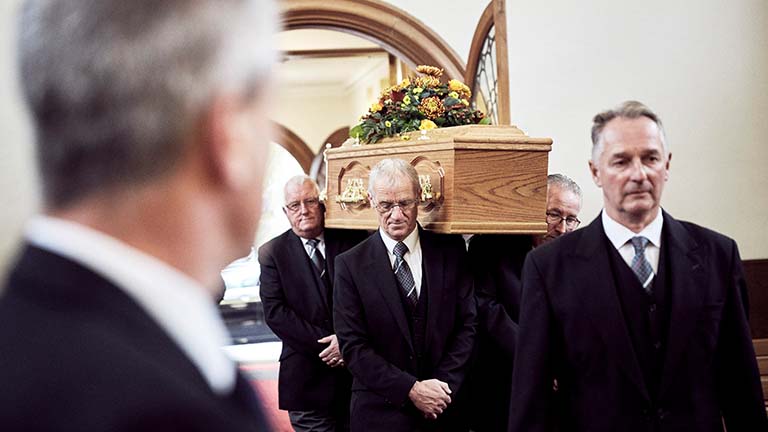 Frequently asked questions
When should I seek professional grief support?
If your grief becomes overwhelming, speak with a health professional.
What sort of grief support is available?
Grief is complicated, and if you're struggling with your mental health, you should seek advice and information from a group such as Cruse bereavement care which offers support sessions. Some people find that an online community can be a great comfort during difficult times.
What are the stages of grief?
The stages of grief are denial, anger, bargaining, depression, and acceptance. To learn more about this, read our article on how to cope with grief.
If you need guidance on planning a funeral, please get in touch with your local funeral director where our friendly team will be able to help.
Further Reading: Cost of a funeral
Find out about funeral costs and what financial support could be available.