At Funeral Partners, we are committed to being up-front about the cost of the different funeral services we provide, from professional funeral directors' fees to the price of different coffins, limousines, our other products, third–party fees and disbursements.
Last year we launched online price information and developed an industry-leading Quote Builder on all our funeral home brand websites. This is designed to help people understand the likely costs of a funeral before they even pick up the phone and has been a great information tool for prospective clients and a fundamental part of our digital development which we will continue to build upon.
There has been a lot of publicity recently about the Competition and Markets Authority (CMA)'s investigation into funeral pricing and their desire to make it easier for families to compare the services provided, along with the prices charged, by different funeral directors.
We fully support the CMA's aim of providing bereaved families with open and transparent information. It is part of our commitment to providing choice and the highest quality service to our clients and their families.
We also hope, in time, that the quality of funeral directors (as well as the prices of funeral director services) will become more-and-more transparent for clients, potentially through a regulated government framework, since this does not currently exist. For example, the standards associated with care of the deceased is an area where Funeral Partners is committed to having the highest of standards.
To do so, and to comply with the specific CMA requirements in the Order which came into effect on 16th June 2021, as of 16th September we display price lists in our windows, and further information in the reception areas of all our funeral homes and online. Aspects which Funeral Partners now complies with in line with the Order include:
Standardised Price List – A price list for a standardised set of products and services, to help potential clients think through their options and make choices, and to compare prices between different funeral directors.
Crematoria Price Information -The Crematoria options available in the local area, along with the prices and times of standard, restricted and unattended services.
Additional Options Price List – A comprehensive list of products and services on offer in our funeral homes.
Terms of Business – A statement to clarify our payment terms, deposits required, credit options and late payment process.
Disclosure of interests – Declaration of Ownership and a register of our charitable donations, contributions, payments and gratuities over £250 recently made to charities, organisations and individuals within the funeral sector.
Funeral Partners Price List – Price List for professional services, funerals and various package options unique to Funeral Partners.
In line with the requirements of the Order, we also provide a supporting information folder which contains copies of this information for families to take price information away to consider at home and, in all branches where window space allows, we display the standardised price list.
Our teams have worked hard over recent months to ensure we meet all the latest requirements regarding clear pricing information as per the CMA Order. Our funeral professionals remain committed to supporting families at such a difficult time and explaining the options to meet their needs and wishes clearly and unambiguously.
We will continue to campaign for quality regulation and controls as we believe comparing on price alone could lead to poor outcomes for families.
Sam Kershaw, Chief Executive Officer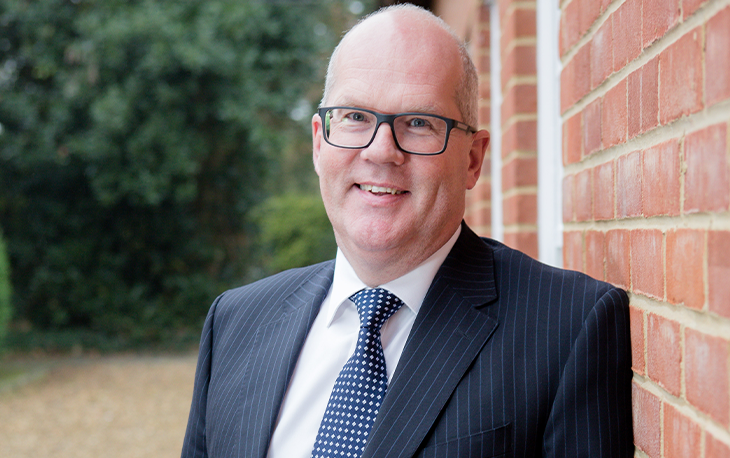 For further information, please contact us on info@funeralpartners.co.uk
For any press enquiries contact us on pressenquiries@funeralpartners.co.uk
For a directory of all funeral Partner Funeral Homes visit https://www.funeralpartners.co.uk