Dons Donations support the community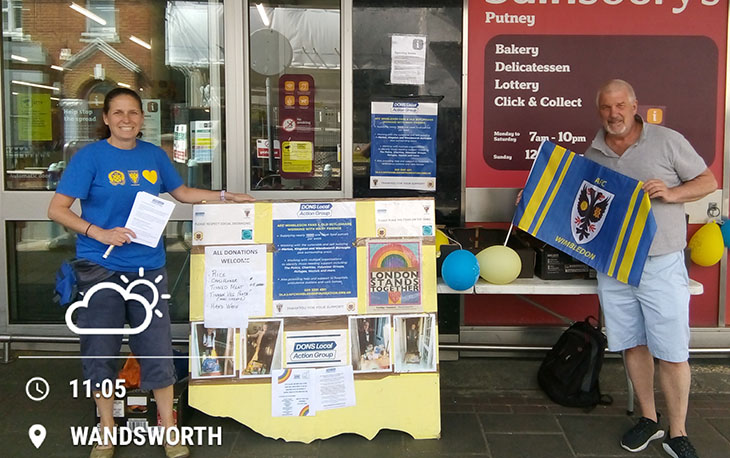 Generous fans of the AFC Wimbledon have rallied to support people across the borough who otherwise would have struggled during the coronavirus outbreak, setting up the Dons Local Action Group.
Funeral Director Tony (name) from Gillman Funeral Service in Tooting supported the group by helping to load food parcels at a local Sainsbury's on behalf of AFC Wimbledon.
Floral window display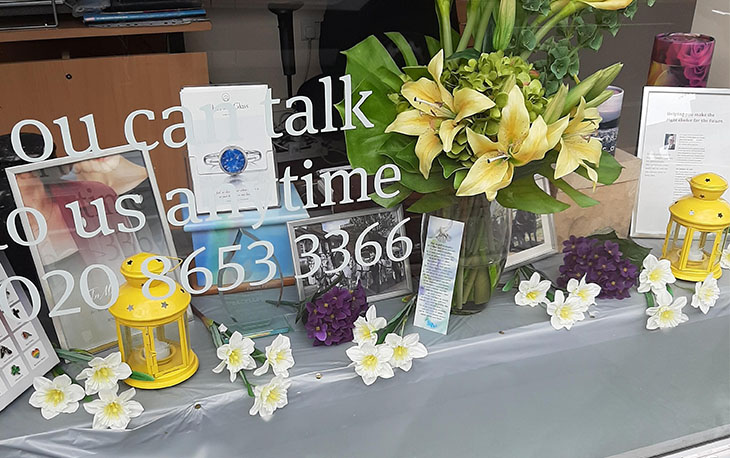 This window display was created by Beryl at A Yeatman & Sons South Norwood. And is sure to make an impact on the high street.
Bringing a little of the outside in with beautiful flowers has made the window look bright and engaging., a great way to welcome the beginning of warmer weather
Bikers for Kids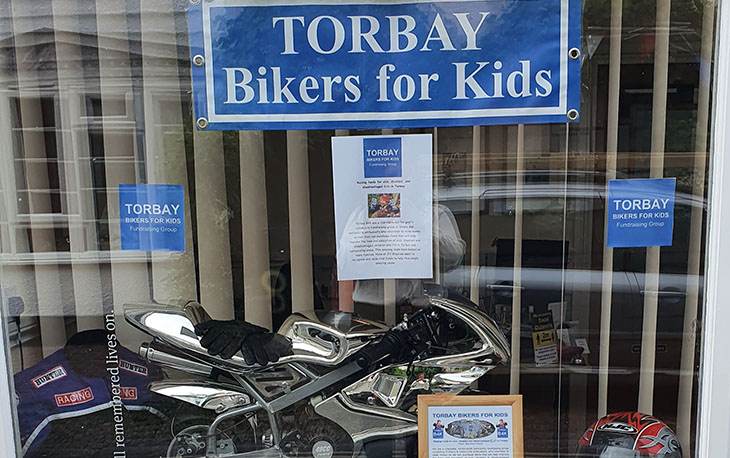 The charitable not-for-profit community fundraising group Torbay Bikers for Kids is very close to Funeral Arranger Sanya Pasquini's heart.
Growing up around motorbikes and Bikers Make a Difference, a social gathering of bikers on Paignton Seafront in Devon who raise money for charity, Sanya knew she wanted to put together a window display to show her support.
Formed in October 2017 by Husband and Wife Reggie and Sue Kray, Torbay Bikers for Kids is a not-for-profit community fundraising group of bikers, trikers and motorcycle enthusiasts. They help sick, disabled, and disadvantaged local children who live in Torbay, South Devon, and surrounding areas by purchasing items that will help improve their lives and education.
Reggie also provides a free specialist conveyance service for fallen bikers and owns several specialist vehicles which can be used for funerals including a trike hearse.
The Covid-19 pandemic has affected their vital fundraising so here at JH Way Funeral Services we wanted to help this amazing cause by putting together a window display to raise awareness.
A special thank you to Reggie for helping to create our eye-catching display.
Use the link below If you would like to donate to Torbay Bikers for Kids, all donations are very gratefully received.
https://www.gofundme.com/support-torbay-bikers-for-kids
Helping hands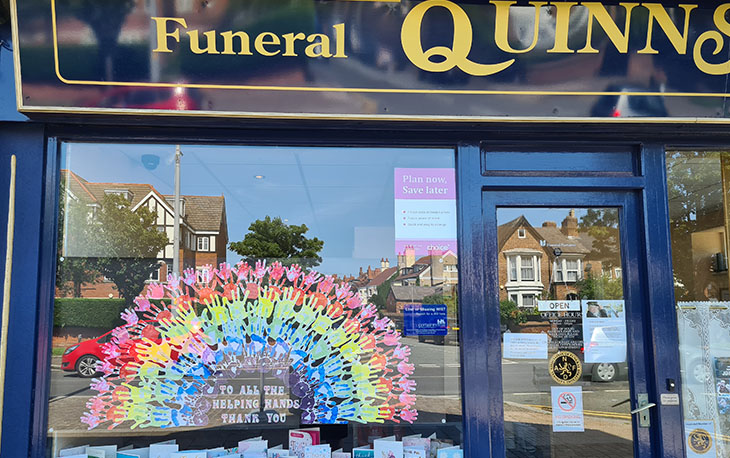 This fantastic window display at Quinns Funeral Directors in Hoylake was created with the help of local children to thank all those working together to look after others during the coronavirus outbreak.
Many helping hands working together
Knitted hearts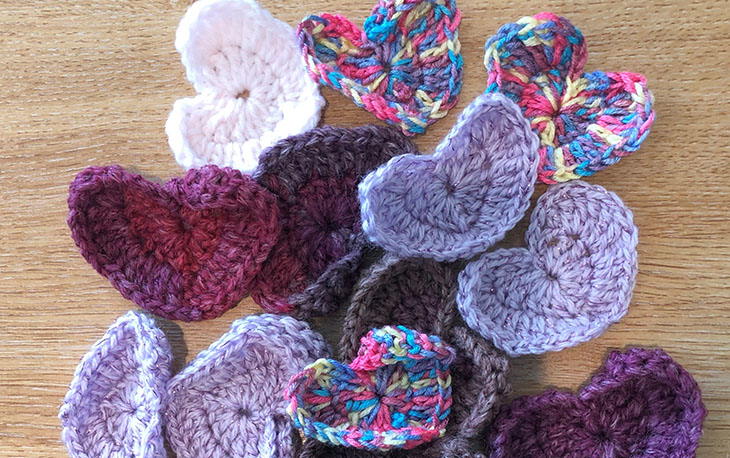 A kind-hearted member of the public from Middlesbrough has donated knitted hearts to John Blenkiron & Sons to give to the families of deceased who had coronavirus.
The team have also been placing a heart with the deceased and where possible going the extra mile by matching them to the colour of floral tributes which has been very well-received by families.
The lady's father used to be a Funeral Director and she wanted to show her support for his present-day contemporaries so she reached out to the funeral home in Barnard Castle and spoke to the team who were only too delighted to receive them.
Thank you from everyone at John Blenkiron & Sons Funeral Directors
Bringing the outside in with floral window display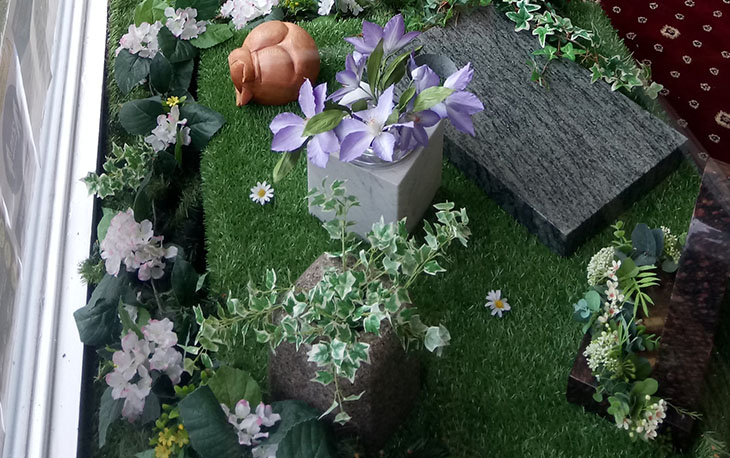 Exeter & District Funeral Service have been working hard to bring the outside in with their window displays over the past few months.
Thanks to Paul from Bernaville Nurseries for helping to fill the hanging baskets, keeping the branch looking bright and beautiful.
Hampers for Hospitals
On 13th July Funeral Arranger Wendy Maxwell donated thank you hampers to the hard-working teams on the Intensive care and COVID-19 (oasis) wards at Southport and Formby District General Hospital.
Approximately 60 staff members will be able to enjoy the hampers and the contents which were given in appreciation for going above and beyond the call of duty during the coronavirus pandemic.