Donations To Local Prison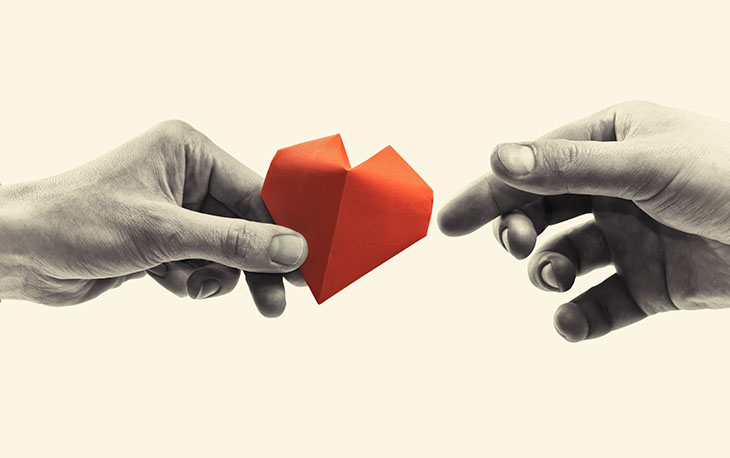 South West London Funeral Director Tony Gribble donated, reading glasses, felt tip pens, and reading books in a variety of languages to a chaplain friend of his based at Wandsworth Prison.
Tony also kindly donated condolence books on request of the prison for staff members to sign in remembrance of colleagues.
Tony hopes to be able to assist the prison with other items in the future and keep the relationship going.
Charity Bed Pull
Funeral Arrangers Kelly and Clare from Ashdown Funeral Service took part in the Eltham bed pull to raise money for Demelza Hospice Care for Children on Saturday 5th September.
Alongside other volunteers the ladies helped pull the bed up and down the high street raising funds to enable the hospice to continue its vital work.
Well done to everyone who took part in raising over £400 for Demelza.
Hospital Donations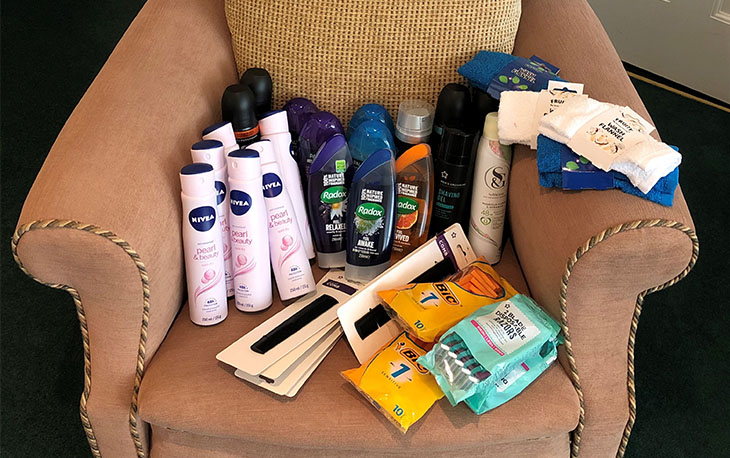 On behalf of John Blenkiron & Sons Funeral Arranger Joanna purchased essential toiletries for local community charity, Friends of Richardson Hospital in Barnard Castle.
Some patients go into hospital with no toiletries so Joanna contacted the charity's chairperson to ask which toiletries would be useful and bought a selection.
One Man Went to Mow
Funeral Arranger Justin Hydes from Dawe Brothers Funeral Directors in Ledbury has been lending a hand to keep the churchyard in Bishops Frome looking neat and tidy.
When the newest part of the churchyard started to look untidy Justin, assisted by his sister decided to cut the grass and do a general tidy up. Since then Justin has been going every week to mow the grass in front of the new graves.
Justin says: "When the lockdown was lifted people started to come back to visit the graves of their loved ones and saw what I was doing, they started to ask if I wouldn't mind cutting the grass around there graves too."
Justin is working alongside the reverend and Herefordshire diocese to put a tree of light in the churchyard for Christmas and a Jack and Jill seat.