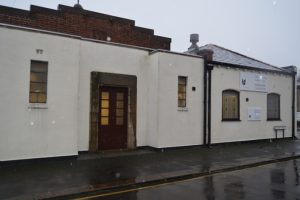 Three funeral homes from the West Yorkshire area teamed together to raise £1,500 for the Yorkshire Air Ambulance.
The money was raised during a Choice funeral plan promotion at Huddersfield Funeral Home, Slaithwaite Funeral Services and Wakefield Funeral Services. For every plan purchased the branches donated £50 to the Air Ambulance.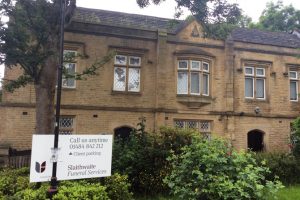 Set up in 2000, the rapid response air emergency service serves a population of around five million people and relies on the generosity of individuals and organisations to help save lives across Yorkshire.
Area Development Manager Keith Clegg said: "We are incredibly proud to have been able to donate £1,500 to the Yorkshire Air Ambulance.
"We know that without donations the Air Ambulance simply cannot function, and we hope that our donation will help to keep this vital service operating in our community."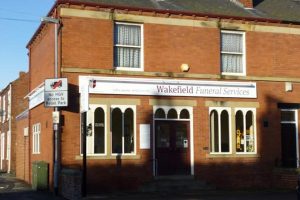 Katie Collinson from Yorkshire Air Ambulance, who accepted the donation on their behalf said: "We would like to sincerely thank the funeral homes involved for their generous donation, which is gratefully received.
"As an independent Charity, we rely on donations such as this to help raise the vital monies we need. This enables our crews to be available 365 days a year to respond to those life-saving emergencies where we are needed."