Talking about your own death, or the ultimate death of a loved one is not a conversation most people feel comfortable with. However, we are living through unprecedented times. Never before, in peacetime have we witnessed the unparalleled levels of fatalities, as we have had, as a result of the coronavirus (COVID-19) pandemic.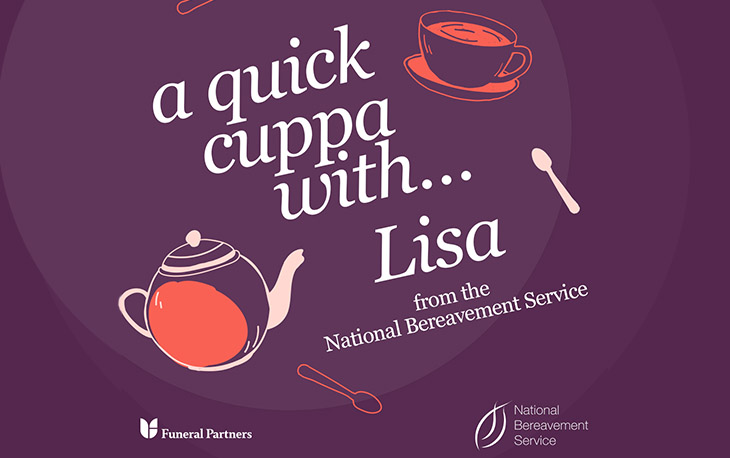 If ever there was a time to ensure you have a valid Will in place, this is it. There are many good reasons to make a Will, here are our top 3:
1. You decide how your estate will be distributed.
For those of you who are married – the first £250,000 of your estate will go to your spouse. Therefore, if your estate is worth less, then your children could get nothing.
If you are living together, but unmarried and you do not have a Will then your children could be the first in line to inherit and not your partner.
If you are a single parent any inheritance you have will automatically be passed to your children (except for any jointly owned property). However, if down the line you do get married it is important that your Will is updated as your new spouse will take priority for inheriting over your children
Re-marriage
If your widow and their new spouse make Mirror Wills, agreeing to leave everything to each other, unless they both die at the same time, their surviving spouse will be free to make a new Estate Plan and leave the entire estate where they wish – potentially cutting your children out completely
2. You decide who will take care of your children
Should the worst happen, having a valid Will in place allows you to appoint the person you would like to look after your children. Without a Will the court will decide
3. To reduce the amount of Inheritance Tax payable.
A well thought out estate plan can reduce how much of your hard-earned wealth is paid to the tax man, leaving more to be distributed to your chosen beneficiaries.
Eventualities like these can be avoided by having a valid Will and/or Estate plan in place.
We offer a FREE estate planning review for anyone taking out one of our Choice funeral plans as standard and for Dying Matters Awareness Week are offering 50% off the price of a simple will (full price £192)- through our partnership with the National Bereavement Service. This offer ends Friday 21st May 2021.
To find out more about our Choice Funeral Plan and the estate planning review visit: https://choiceplan.co.uk/, or call visit your nearest Funeral Director. To find your nearest branch visit: https://www.funeralpartners.co.uk/
To find out more about the will offer contact the National Bereavement Service on 0808 164 2239.