Arranging a funeral can feel like a complex and unknown process, we have a dedicated line straight to one of our experienced and friendly team at one of our funeral homes,  who you can speak to immediately to get help and advice.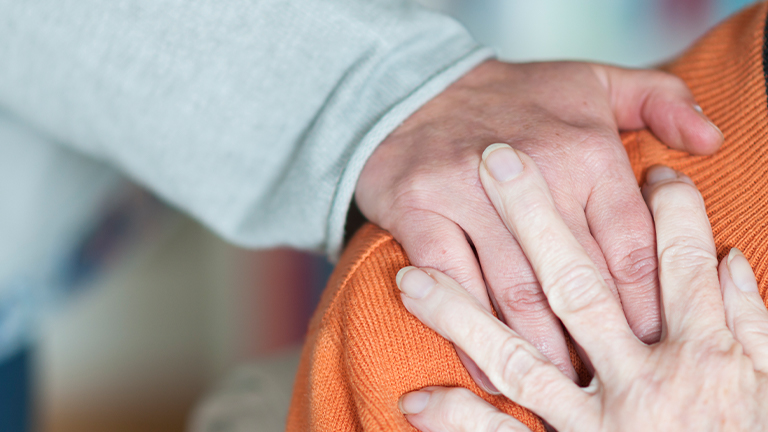 Our arranger can talk you through the type of funeral you would like to arrange for your loved one whether that is a simple cremation or a more bespoke or personalised funeral.
We offer transparent and competitive prices, the quotation you receive today will be guaranteed and sent to you via email. We can also assist with a prepaid Funeral Plan if that suits your requirements.
Call today for a free no obligation quotation.
We can assist with any funeral from a direct unattended cremation where your loved one will be cared for with dignity, with no compromise on care, while you celebrate their life with a separate service before or after the cremation takes place, to a traditional funeral, through to a fully bespoke, informal or contemporary arrangement with personalised themes that reflect the passion or hobbies of your loved one, including specialist vehicles and transportation for their final journey.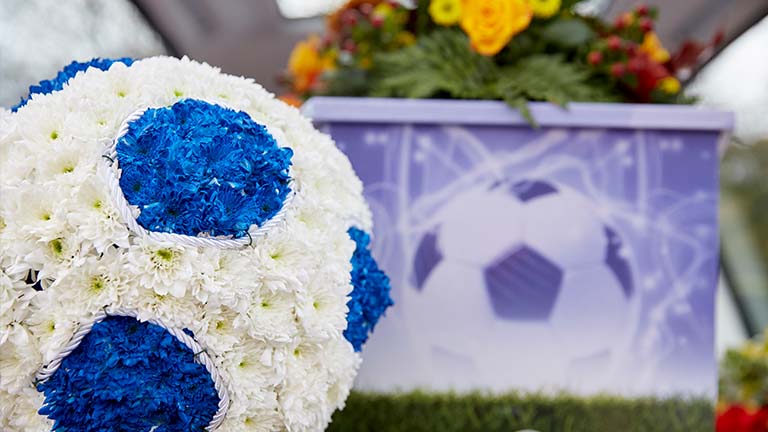 We can support and guide you through the arrangements and help you make choices and decisions to create a fitting tribute.
Funeral Partners Branches in South Kent
Funeral Finance is a helping hand to pay for the funeral of your loved one, so you can concentrate on the important things.
Please speak to a member of our team or Funeral Safe directly if you would like information on how to apply.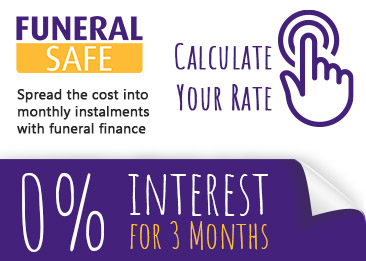 Funeral Safe Ltd provides finance and allows you to spread funeral costs in monthly instalments.
They will do a credit assessment of your circumstances when you apply. Your personal circumstances affect the rate they can offer you and the credit available is subject to status.
Funeral Safe Ltd is authorised and regulated by the Financial Conduct Authority.
0% Interest for three months is subject to credit assessment.